Why GradeGrabber?
GradeGrabber is an essential tool for any teacher that uses Google Classroom or Canvas as an LMS and uses eSchoolPLUS Teacher Access Center or PowerSchool PowerTeacher!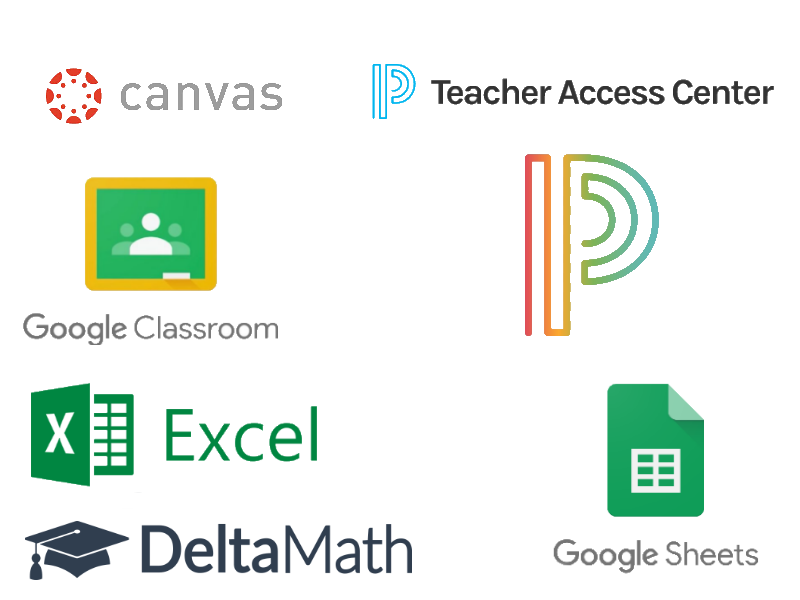 GradeGrabber
Transfer grades into your gradebook from
Google Classroom
Canvas LMS
Google Sheets
Microsoft Excel
DeltaMath
Transfer grades into your gradebook
eSchoolPLUS Teacher Access Center
PowerSchool PowerTeacher Pro
Canvas LMS
Works cross platform on any computer running Google Chrome
Frequently Asked Questions
Pricing
A GradeGrabber subscription will regain time wasted on duplicate entries. Try it out before buying with a 7 day free trial period.
For special pricing for an entire district or an individual school please contact us. Choose a yearly subscription and get 2 free months!